Development work of in vitro diagnostics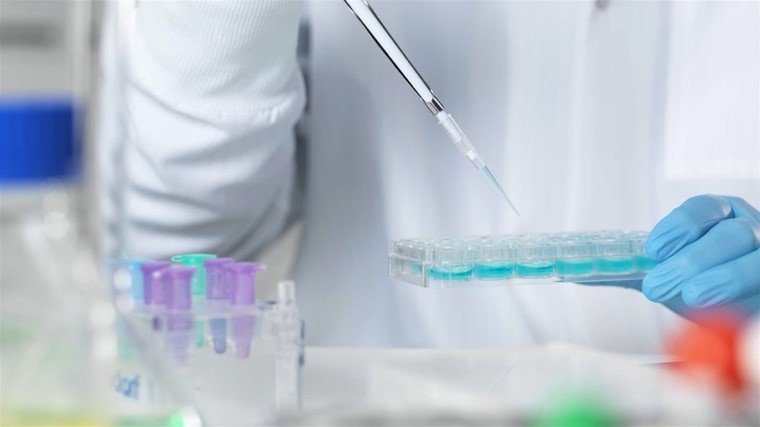 In which environment does the startup operate
The start-up is providing innovative solutions for rapid discovery of ultra-sensitive biomarkers for customers in pharma, biotech and clinical research.
What kind of work did the BNF participant on his project?
The participant was supporting the design of an in vitro diagnostic prototype. This means supporting the design, development and manufacturing operations and defining quality management processes to deliver the technical and scientific documents.
What did the BNF participant get out of this project?
The participant could improve interpersonal and communication skills by working in different teams and taking initiative to accelerate the progress of the project. She was invited for a couple of virtual interviews during the mission an got at the end a job offer at the start-up itself.