Laser systems characterization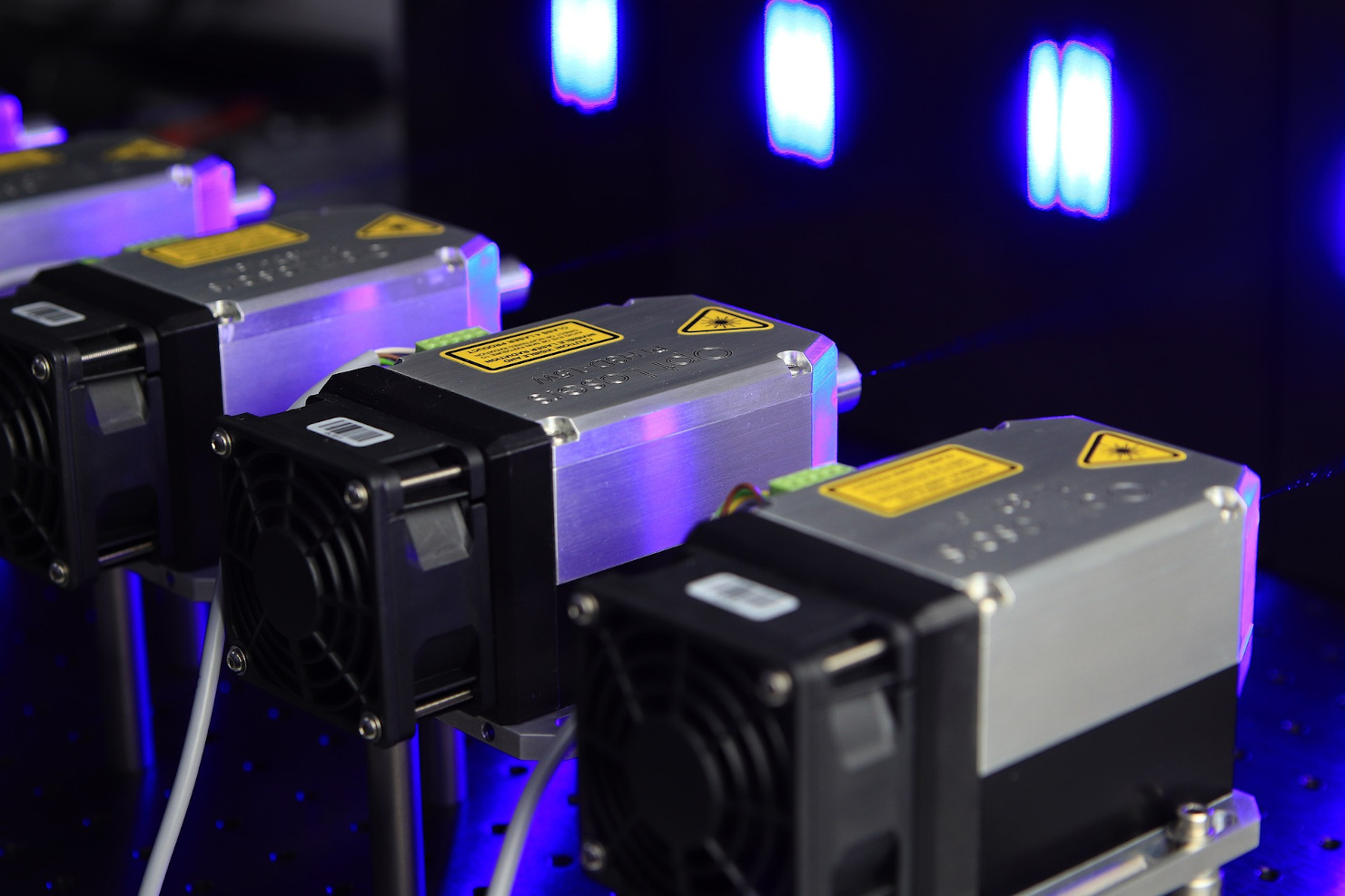 What is this project about?
This BNF partner is a dynamic Swiss laser manufacturer offering laser solutions of unprecedented robustness and reliability to our customers around the globe. Based in Switzerland, our team has strong expertise in the development and production of ultrafast lasers for the markets of aerospace, telecom, and metrology. For our development and production site in the Zurich area, we are offering a BNF project related to optical engineering and laser characterization.
What are BNF participants working on in this project?
You will work in the laser development department in order to learn how laser systems are developed and produced in industry. You will closely interact with other functions within the company: Electrical & Mechanical Engineering, Laser Engineering, Purchasing Department and the company management team.
During this project, you will work on tasks like:
• Learning about laser systems design for industrial quality.
• Simulating different optical and physical effects related to laser systems.
• Supporting the team in production of laser systems in a cleanroom environment.
What do the BNF participants benefit from this project?
Team integration, new reference, industrial experience