Strengthening the visibility of Swissnex in Switzerland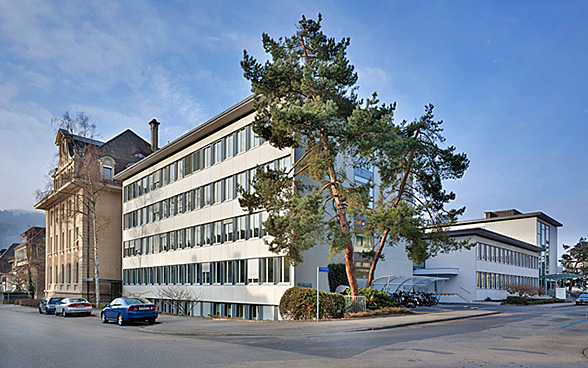 What is this project assignment about?
Swissnex is the Swiss global network for education, research and innovation (ERI). The project consists of supporting the coordination of the Swissnex Network from headquarters in Switzerland, while raising the visibility of the network in Switzerland.
What are BNF participants working on in this project?
The main tasks include to assist the various global communications efforts of the various Swissnex locations by updating the website and preparing materials for social media, outreach, etc., and to interact with relevant ERI stakeholders in Switzerland virtually through video calls and emails, and physically by representing Swissnex at suitable events.
What do the BNF participants get out of this project?
The participants will benefit from this project mainly through the vast networking opportunities where they will encounter important connections to expand their network, opening doors for their future professional careers. Through the different interactions, the participants will also stay up to date with the scientific advances worldwide by trend scouting and dissemination of results by outreach. Lastly, the participants will also have access to novel IT-tools to keep up with the state-of-the-art computer technologies.