Promoting - courses and coaching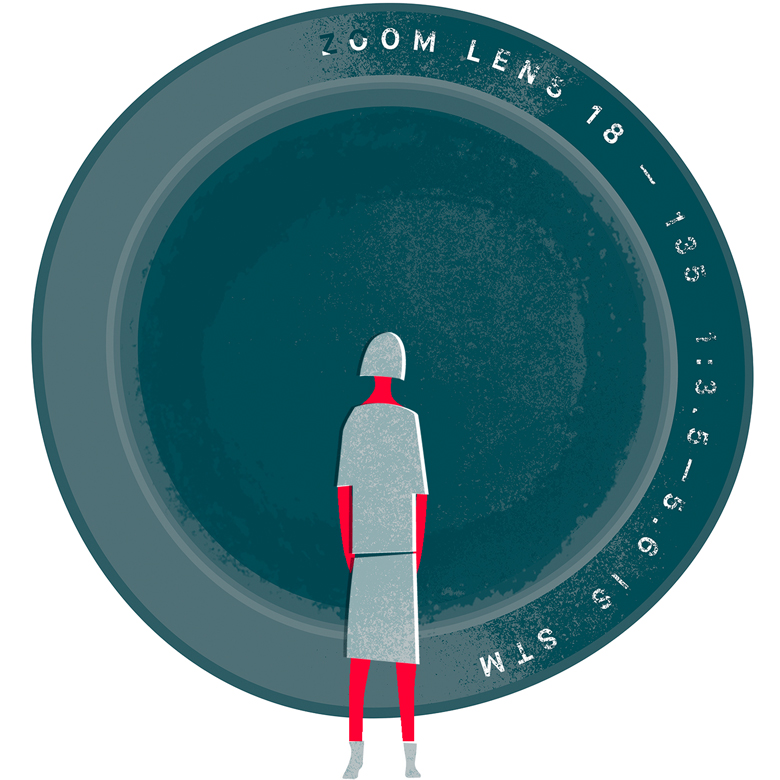 BNF offers a wide range of courses in German, French and English, all of which are designed for academics and oriented towards the Swiss labour market. The courses are made up of short, intensive units and allow you to select a made-to-measure range of training. If you are uncertain about your future professional path, personal coaching can help you work out what to do.
Course programme
The 'Kiosk' of methods and skills is the core of the BNF continued training spectrum and focuses on various aspects of the job application process. Courses usually last from one to three days. Topics include networking, accessing the grey (job) market, stress management and leadership skills. We also offer a range of cross-sectional courses (project management, GMP, Intellectual Property, Social Insurance, ...), as well as courses designed to enhance computer skills (Excel, InDesign, ...).
Make a selection that suits your needs and find all details here: current course programme
Here a complete list of BNF courses and more information about BNF coaching: