Networking - through project work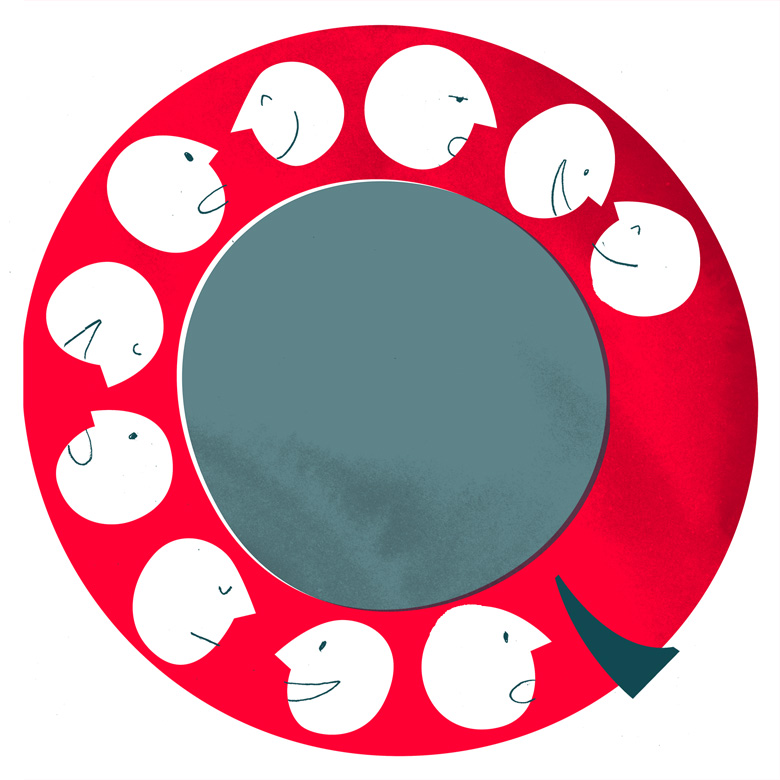 Linking up to an institution through working on a project of your own choice enables you to establish and expand your professional network. You will also gather the work experience you need (e.g. in a new field or when new to the Swiss job market) or be able to apply for financial support for a research project of your own. As a national qualification programme, we have an extensive network of excellent project partners in renowned institutions and companies throughout Switzerland. Depending on your situation we can even create a new project, suited to your personal requirements. Although voluntary project participation is unpaid work, the benefits of expert support, professional networking and an established infrastructure outweigh this by far.
How do you benefit?
By participating in a BNF project you can:
Expand your professional network,
Update expertise or
Gain professional experience and
provide them with a job reference,
avoid a gap in the CV and
apply from a project work.
What is important when looking for a project?
Participation in a BNF project is intended to position you ideally in the Swiss job market. It is therefore very important to precisely define your objectives before you start and to decide on what you wish to achieve. What new experience or skills do you want to gain? Do you have skills that are not documented in your resume with a certificate? Who are the key people in your future job market? How do you get to know them? ...
Terms and conditions of BNF project work:
Project work is voluntary and is provided free of charge. BNF is primarily concerned with the benefits that project work can have for job seekers. However, our project partners should also benefit. Project participation may not compete with conventionally paid work. It is a temporary commitment and can be cancelled at any time in favour of a job.
Where are BNF projects located?
As a nationally operating organization we offer a broad range of outstanding BNF projects in renowned institutions and companies throughout Switzerland.