Promoting - courses and coaching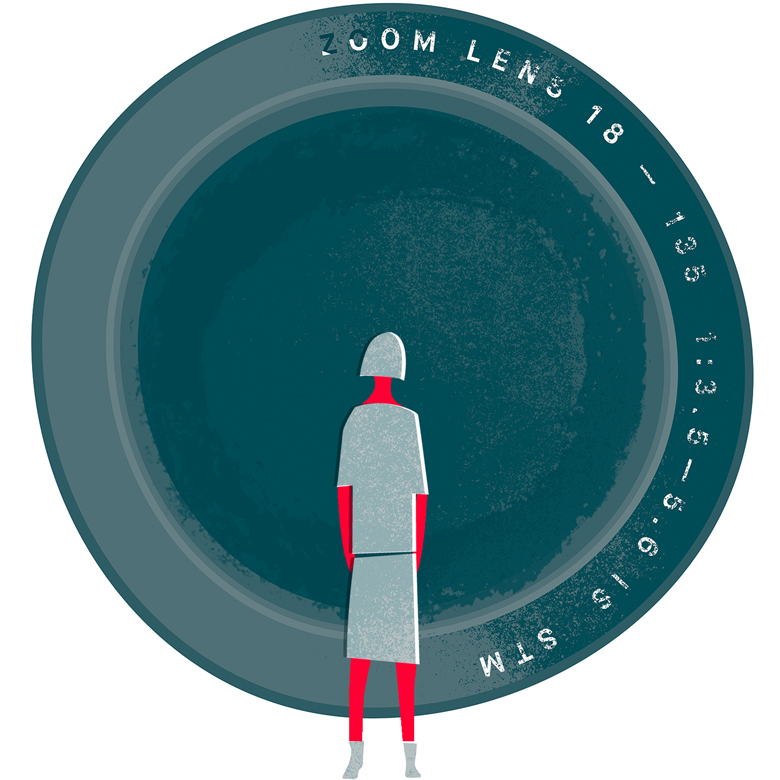 BNF offers a wide range of courses in German, French and English, all of which are designed for academics and oriented towards the Swiss labour market. The courses are made up of short, intensive units and allow you to select a made-to-measure range of training. If you are uncertain about your future professional path, personal coaching can help you work out what to do.
Course programme
Registration and costs
• You can register by e-mail with the BNF course administration (kurs@bnf.unibe.ch) and you will receive a registration confirmation. Registrations are binding from 2 weeks before the course.

• One week before the start of the course you will receive a written course confirmation (including all relevant information, e.g. map).

• After the course you will receive a certificate of attendance.
A course day at BNF costs 250 Sfr. A coaching session (90 minutes) 300 Sfr.
For clients who come to us via an organisation, the costs are often paid by the organisation in agreement.
Needs-based and market-oriented
BNF cooperates closely with professional and didactically competent course instructors from all over Switzerland. All courses are tailored to the target group, practical and goal-oriented. Small class sizes (6-15 participants) ensure individual attention and a high level of activation for all participants.
The BNF's internal further education programme is constantly being developed and adapted to global developments on the job market and the needs of our clients.
BNF attaches great importance to quality assurance. For this reason, all BNF further education programmes are continuously evaluated. The resulting conclusions are communicated transparently and any measures are implemented.